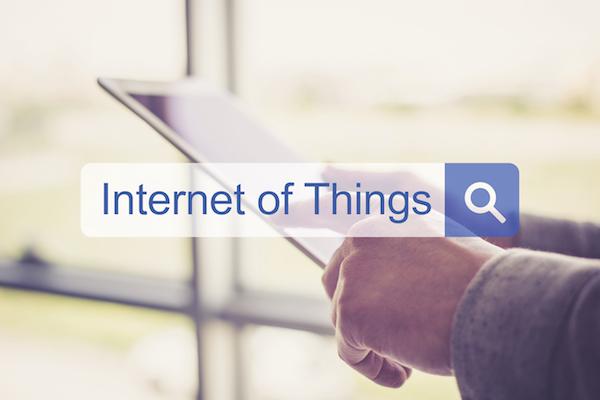 Internet of Things (IoT) is a network of devices embedded with software and sensors, for example, that exchange and store data.In our industry it could be something like biochip transponders on farm animals. This has the potential to revolutionise parts of our industry, with benefits across the supply chain.
Another example is that everyone in a beef supply chain will know the temperature and condition of the next shipment before and after it reaches its end-point.
For the food and manufacturing sector, IoT could become all-immersive in the areas of product safety, packaging and monitoring. AMPC is currently finalising a project in this area, focusing on a meat messaging portal for shipments. A website has recently published the Top 50 sensor applications.
Can meat processors become leaders in this area?
We challenge you to!