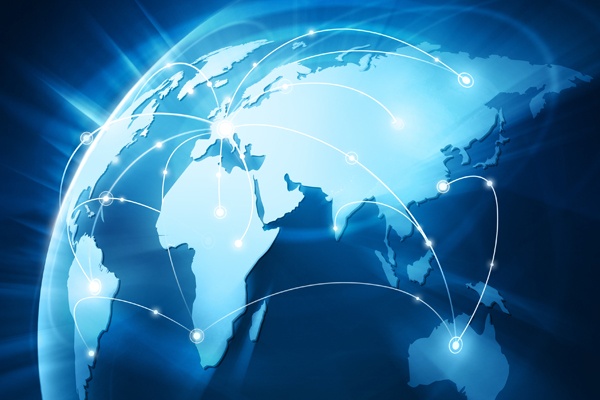 Join these free information sessions, hosted by Austrade, on the Free Trade Agreement Market Entry (FTA-ME) Grant. The sessions will provide potential applicants with the information needed to make an informed decision on applying for a grant under the FTA-ME.
Brisbane - 19 November
Sydney - 20 November
Canberra - 21 November
Melbourne - 22 November
Hobart - 23 November
For more information and to register
click here
For potential applicants in remote locations details of a webinar will be circulated in the near future.