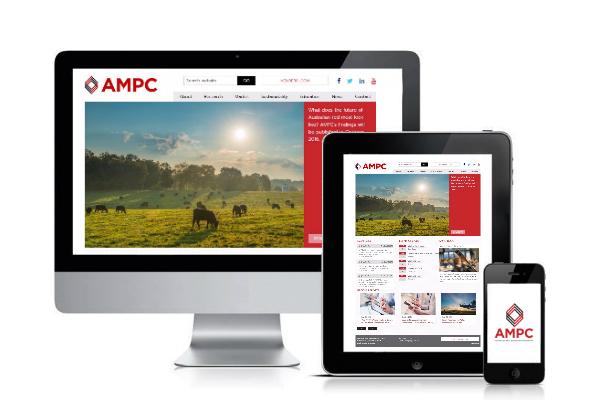 The new website for the Australian Meat Processor Corporation is now live after a number of months in the pipeline.
The new user-friendly website is rich with the latest resources and information in red meat manufacturing capabilities and efficiencies, market access and value, training and education, and industry sustainability.
The AMPC website provides members with access to innovative research and development as well as extension services.
The online area for members has also been upgraded, allowing members to securely update details and select communication preferences.
For more information contact the AMPC offices on 02 8908 5500.