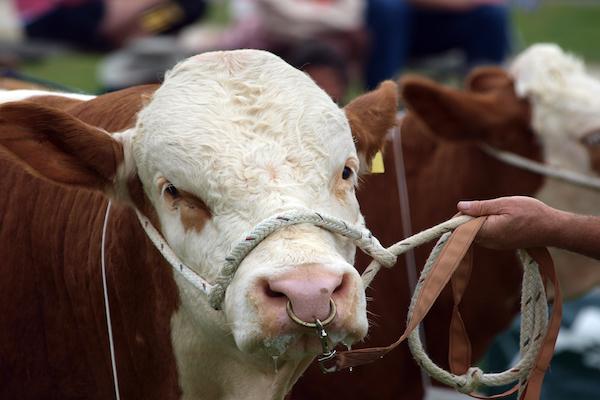 The forum has now closed.
What is sustainable beef production in an Australian context?
You can have your say at an online forum launched by the Red Meat Advisory Council (RMAC).
Everyone involved in the beef value chain is being invited to comment on a draft Framework which has been developed by the Sustainability Steering Group appointed by RMAC.
The Framework supports priorities in the Meat Industry Strategic Plan 2020 for improving transparency, aligning practices with community expectations and building trust in the red meat sector.
The four pillars of sustainable production in the draft Framework are:
Animal welfare
Economic resilience
Environmental stewardship
People and the community.
The Framework lists priority areas for industry and proposes indicators for tracking progress in these areas.
The online forum runs from January 11 to February 17, 2017.
Anyone with an interest in beef production can visit http://www.sustainableaustralianbeef.com.au/ to join the conversation.
The wider community will have the opportunity to provide input to the draft Framework ahead of the release of the industry's first-ever Framework Report, planned for release during March 2017.