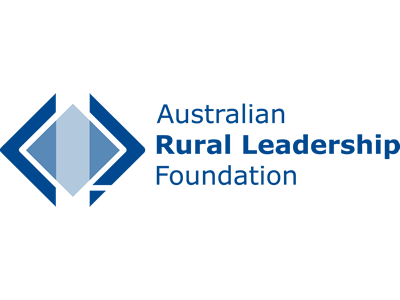 Applications have now closed.
The Australian Rural Leadership Foundation are seeking applications from prospective Meat Processors for the scholarship based, Australian Rural Leadership Program, commencing in July 2017.
AMPC annually sponsors one scholar from the red meat processing industry.
The Australian Rural Leadership Program is aimed at producing a network of informed, capable and ethical leaders who are able to work collaboratively to advance the interests of their industries, businesses, communities and regional Australia.
So, what are you waiting for?!
Applications close on Tuesday 31st January 2017.