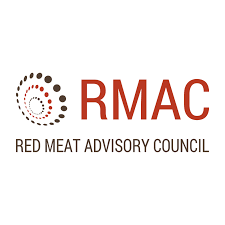 Request for proposals are now closed.
The Red Meat Advisory Council (RMAC) is calling for expressions of interest to complete an analysis of equitable funding arrangements for whole of industry program investments.
The Australian red meat and livestock sector currently contributes significant investment into industry systems programs, R&D and marketing through industry levies, voluntary monetary contributions, large scale capital investment and in kind support. This includes but is not limited to programs such as the National Residue Survey, Livestock Production Assurance, SafeMeat, a range of Animal Health Australia programs and the National Livestock Identification System.
This project will develop options for a sustainable industry funding mechanism that has:
A fair and equitable pricing architecture for industry investors
Recognition of the range of industry funding mechanisms, and
Optimises and streamlines existing industry resources.
Request for proposal
Proposals must be lodged electronically as Word documents to: anna@rmac.com.au
Proposals must be received by Wednesday 26 April 2017. Late proposals will NOT be accepted.
For more information on the Request for Proposal, please contact:
Anna Campbell
Chief Executive Officer
Red Meat Advisory Council
Tel: 0448 692 245
Email: anna@rmac.com.au