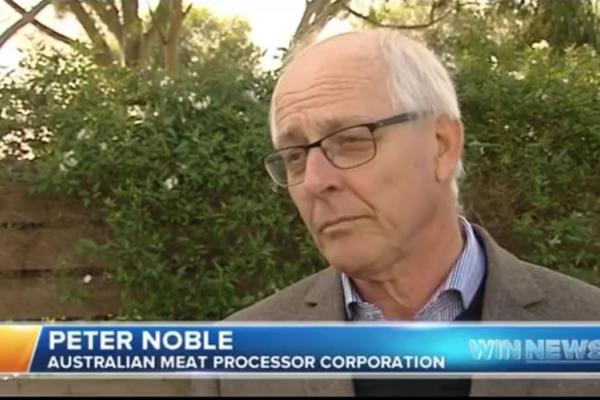 Feast of Ideas was held at the lovely Cottontail Wines centre at Wagga Wagga on 26 July, bringing together industry participants to discuss critical topics and trends in the industry.
After a morning board meeting, attendees heard insightful presentations from the CSIRO, Scott Automation, the University of Queensland, Charles Sturt University and Mintrac.
The event served two main purposes: to showcase the latest research from providers, and to invite local processors to meet the Board and key researchers.
We also had WIN News Riverina film some coverage of the event, which you can see here.
Some feedback comments from attendees are below:
"Many thanks for the invitation and opportunity to attend. Met wonderful processors, researchers, educationalists and really learned so much about the industry!"
"A well organized, informative event at an excellent venue. Thanks for inviting me."
"I really appreciate the concept and think it is great especially since the significant changes over the last 12 months".