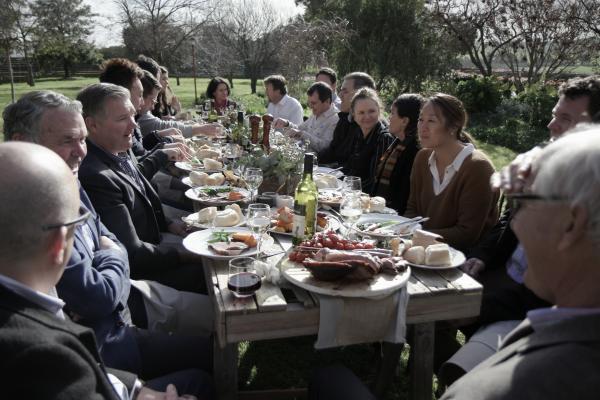 THIS SURVEY IS NOW COMPLETED
AMPC has commissioned Queensland University of Technology (QUT) to research the social impact of the activities of the Australian Red Meat Processing Industry.
The overall project objectives are to measure the social impact of the red meat processing industry in Australia and to establish a benchmark of its impact. The project will also use evidence gained in the research to develop six case studies that document the impact in specific Australian communities, and will provide recommendations to AMPC on how to communicate its social impact.
To do this, AMPC is inviting all employees of red meat processing organisations to participate in a short 15 minute online survey.

All data collected will be de-identified and will be reported at industry level. The study has been approved by QUT Research Ethics Committee prior (approval number 1600001157).

We look forward to your participation in the survey. Please click here.

If you or your organisation would like more information, please contact Dr Kim Johnston at kim.johnston@qut.edu.au or phone 07 3138 4089.
(2nd June 2017)